Our services
As a start-up or high growth company, it is difficult to achieve sustainable growth because of a lack of well-ordered processes and a suitable IT system? With much you can concentrate on your core competencies, we take care of the rest.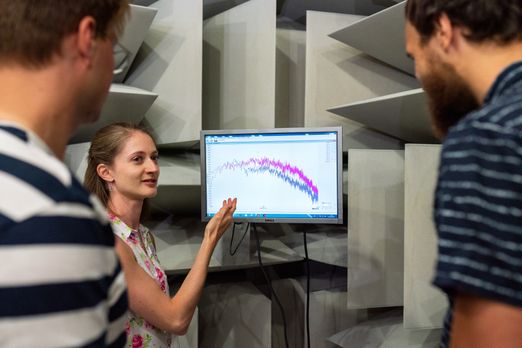 ERP Consulting & Implementation
We help you to build a new ERP system that fit the needs of your company. As a full service ERP consultancy, we support you on every step from the first day to the go live and beyound.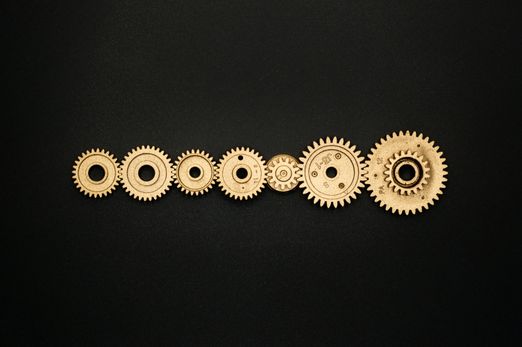 Process Automation
Being more efficient in your daily business is one of the key drivers of competitive advantage. Using end-to-end integrations and AI, we implement new and automate your current processes to help you get an edge.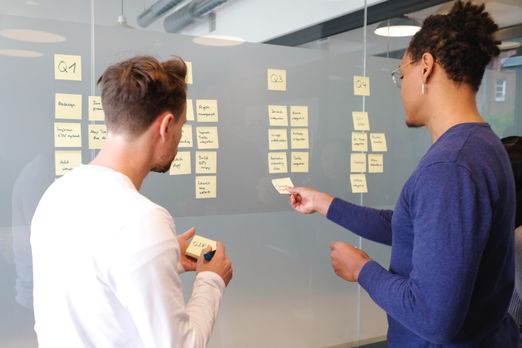 Project Management
Big IT projects are prone to fail, because they are not properly managed.
We manage ERP and other IT projects to develop the right system on time and budget. Change Management
Introducing new systems and process can be a burden on your organization and people. We help you make the transition as smooth as possible and keep everyone on board of your digitization journey.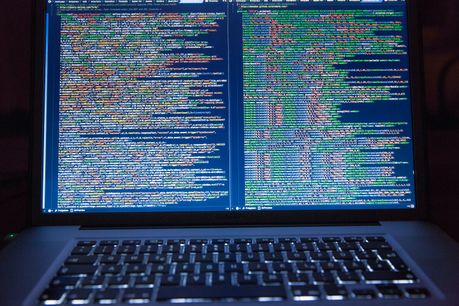 IT Strategy & Architecture
If you want to take a step back and build a holistic strategy for your entry Business IT, our experts will make sure to find your strength and weaknesses and sketch a clear plan for future success.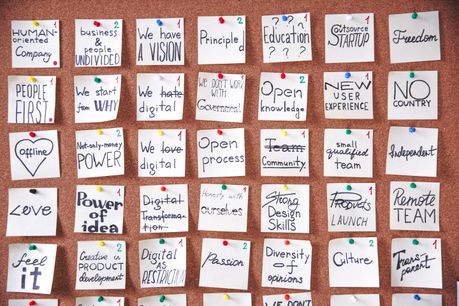 ERP for startups
Start-ups focus on fulfilling their vision and achieving goals. While building your business a multitude of different processes and tools are built up. Usually they are introduced on the go without a strategy, which leads to many small tools that do not work together.

much. Consulting in Odoo
We are one of the few Odoo Gold Partners in Germany and all our consultants are certified Odoo professionals.
Odoo is an open source ERP system which came on the market in 2004. Besides standard ERP modules it supports a wide range of other processes.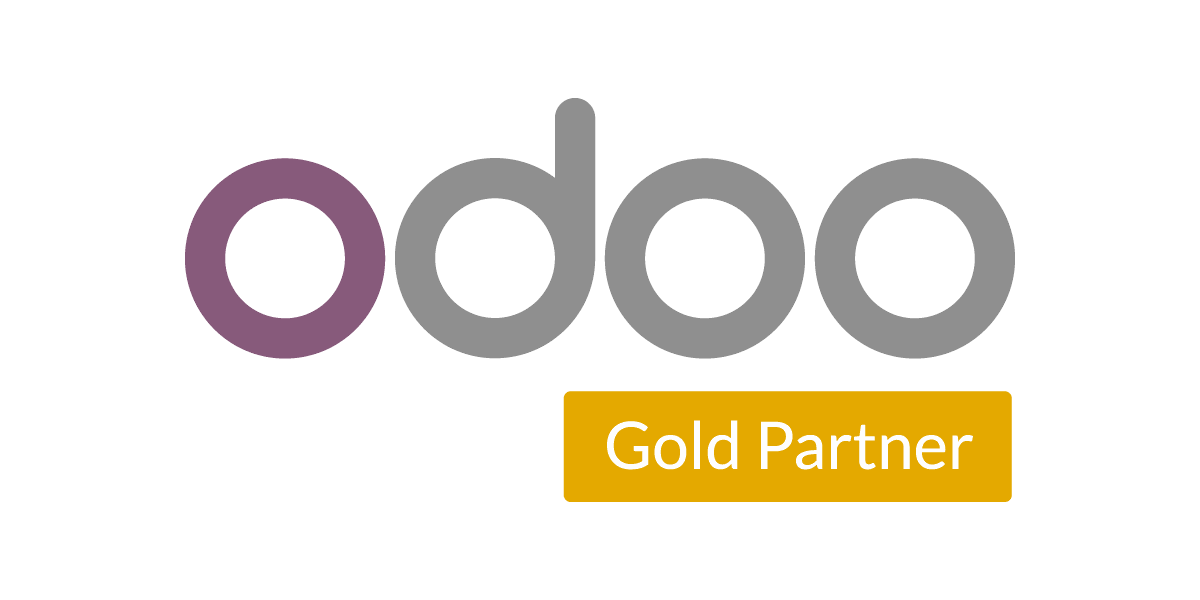 50,000+ companies run Odoo to grow their businesses.
Join us and make your company a better place.